John Behring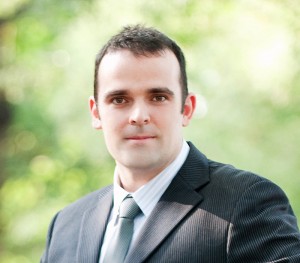 Born in Walnut Creek, brought up in Danville, California. John is a true local. He only moved away for a short period of time to Southern California where he earned his Bachelor's degree in Business Administration from Cal Poly Pomona. He majored in International Business and Marketing. John has experience in the fields of Sales, Marketing, and IT. John currently works as the Marketing Director and Insurance Producer of Quotez.me. He has been a long time fan of Insurance and is ready to help you with your insurance questions and needs. In John's spare time he enjoys, working on cars and his computers.
He is also an avid sports photographer, runner and cyclist.
Auto & Home Insurance Broker
Quotez.me Internet, Expo Marketing and Webmaster
Lic #0H54397
John@quotez.me
Melissa Behring
Melissa Behring is the wife of John Behring. They have been married since 2011. Melissa was born in Taiwan and moved to Danville,  California when she was 17. She is bilingual in English and Mandarin Chinese. Melissa went to Cal Poly Pomona and earned her bachelor's degree in Business Communication.
She had worked for a nonprofit organization and Title company for a few years but wanted to make a change. She was influenced by her husband to obtain her property and casualty license.  Now, Melissa is excited to join Ryan Hayes ' s and Quotez.me team and help customers with their insurance questions and needs. Melissa loves traveling, movies and hiking in her spare time.
Languages – Mandarin Chinese
Personal & Commercial Lines Broker
Quotez.me Internet Quotes Specialist
Lic #0K43079
Melissa@quotez.me